Grants
We are aware of our obligation towards the region and the society. Every year we contribute funds to non-profit institutions that provide community services and help protect and improve our environment.
Our support targets mainly projects that can help us accomplish these goals, specifically: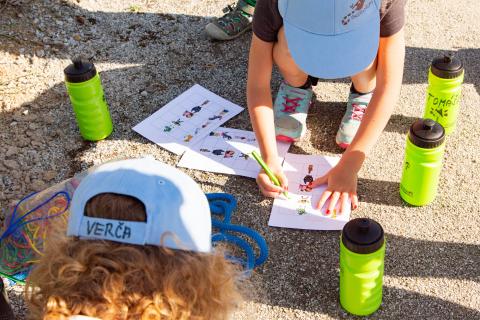 Support general education as well as improve the level of education.
Protect the environment and support sustainability projects.
Support wellness programs and sports.
Support culture, protect cultural heritage and historic monuments and tradition.
Support our firefighters.
Important information for applicants and recipients of financial aid:
The disbursement process has three rounds, based on the date the application was received.
Applications can be sent by post or emailed to: granty@deza.cz