Cooperation with schools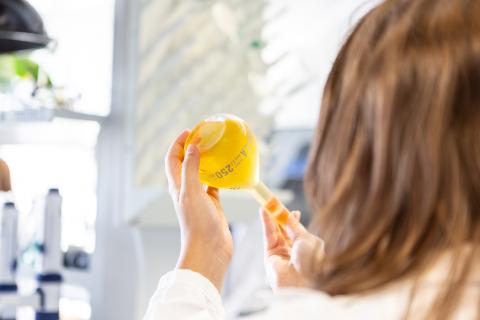 Internship
Are you interested in an internship with DEZA? Positions in Technology, Laboratory and Administration are available. Conditions and details can be discussed with HR personnel.
Plant tour
Schools and colleges are welcome to visit our production plant to enrich their students' learning experience. Come and take part in our selected plant tours in DEZA, a. s. The tours are intended mainly for secondary schools and colleges that offer degrees in chemistry.
To ensure a qualified tour guide is available please send your requests with a desired date of the tour well in advance.
Other forms of cooperation
We also offer individual cooperation with students who work on various projects such as bachelor's and diploma thesis, semester projects and others.